Tasmania's largest range of electric bicycles
First ebike retailer in Tasmania with the most experienced ebike mechanics
---
Thinking of buying an eBike?
Consider Your Needs
Electric bikes are designed for different people and different purposes. It's up to you to decide what is most important and what is not important at all. How will you be using your eBike? Are you using it to commute to and from work? Taking the kids to school? Wanting to tour around Tassie and beyond?!
---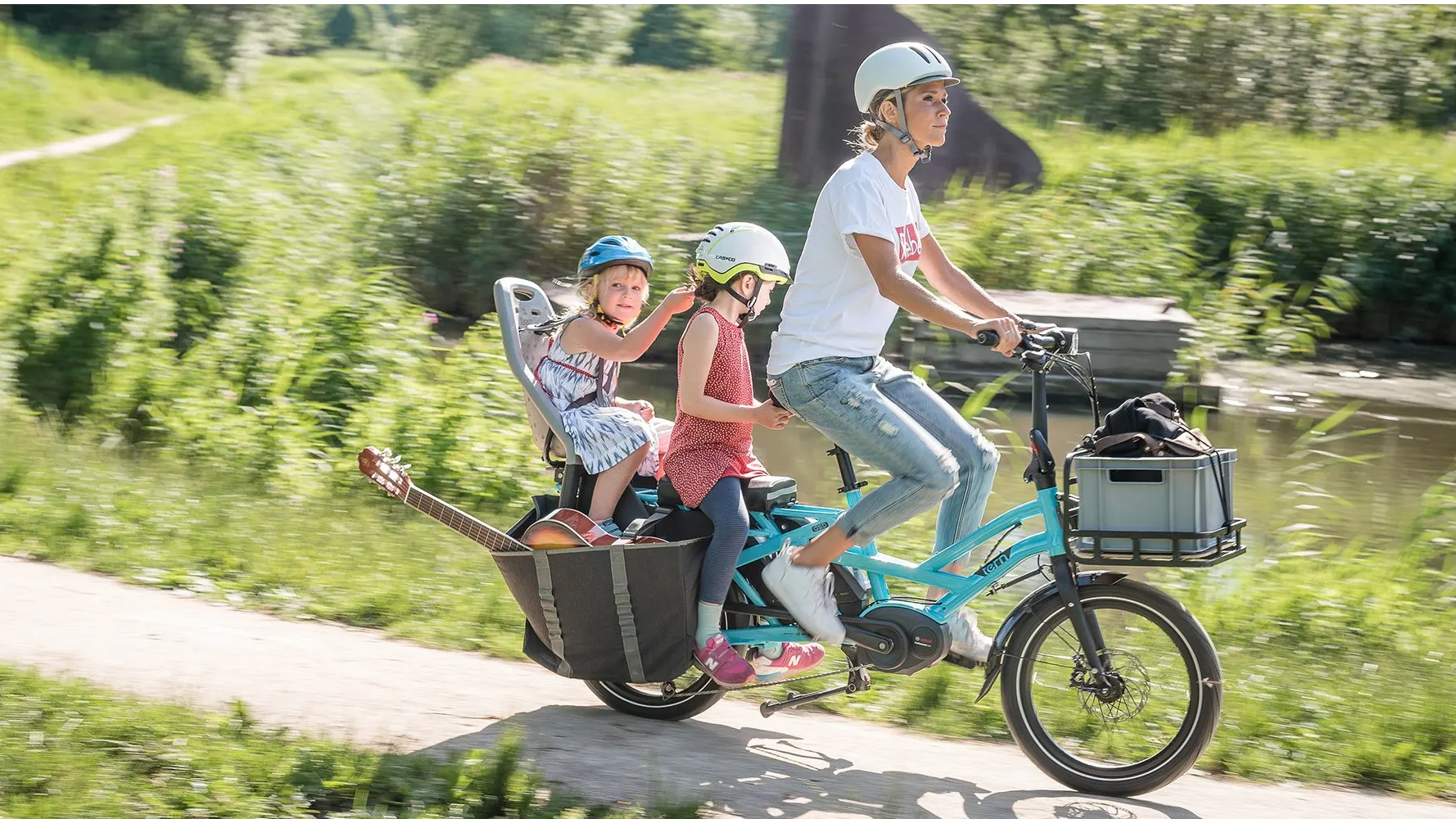 Cargo ebikes are the most popular choice for parents wanting to commute with one or more child, carry groceries and ride with ease up steep hills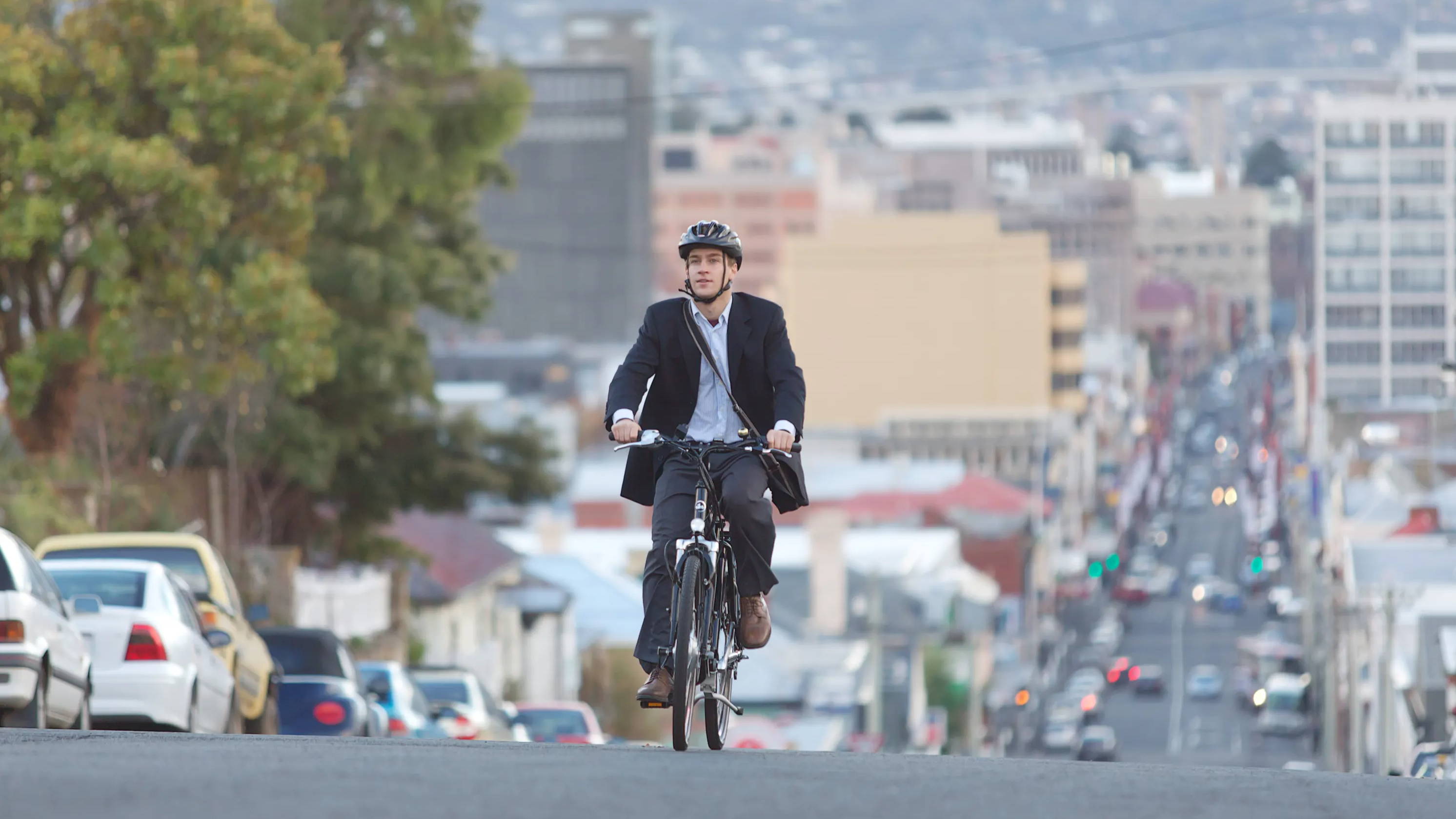 eBikes in this category are designed for comfort, generally a smaller battery, some are more suitable for hills than others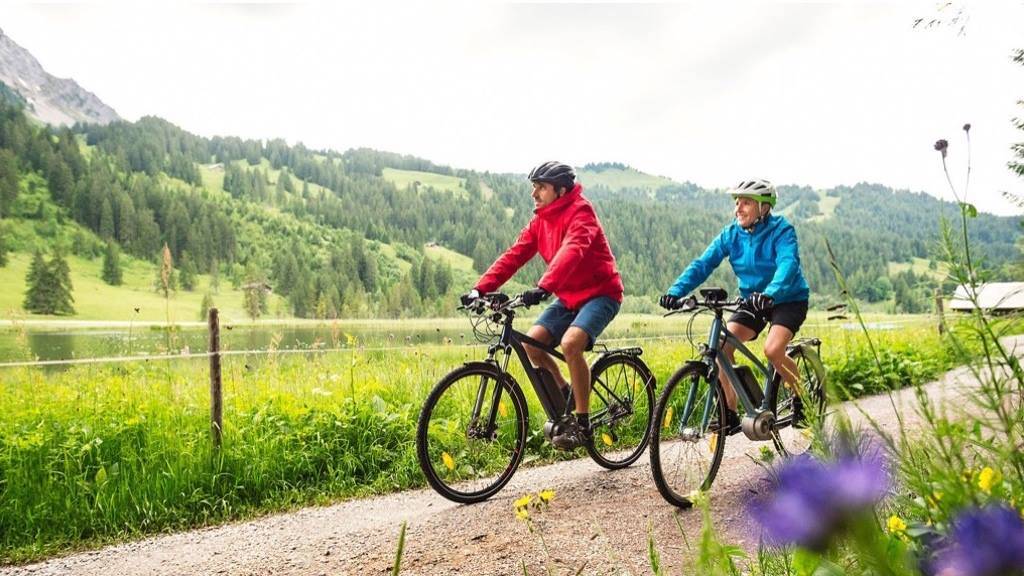 Longer lasting batteries, more room for panniers, comfortable seating, and frame allows for more upright seating positions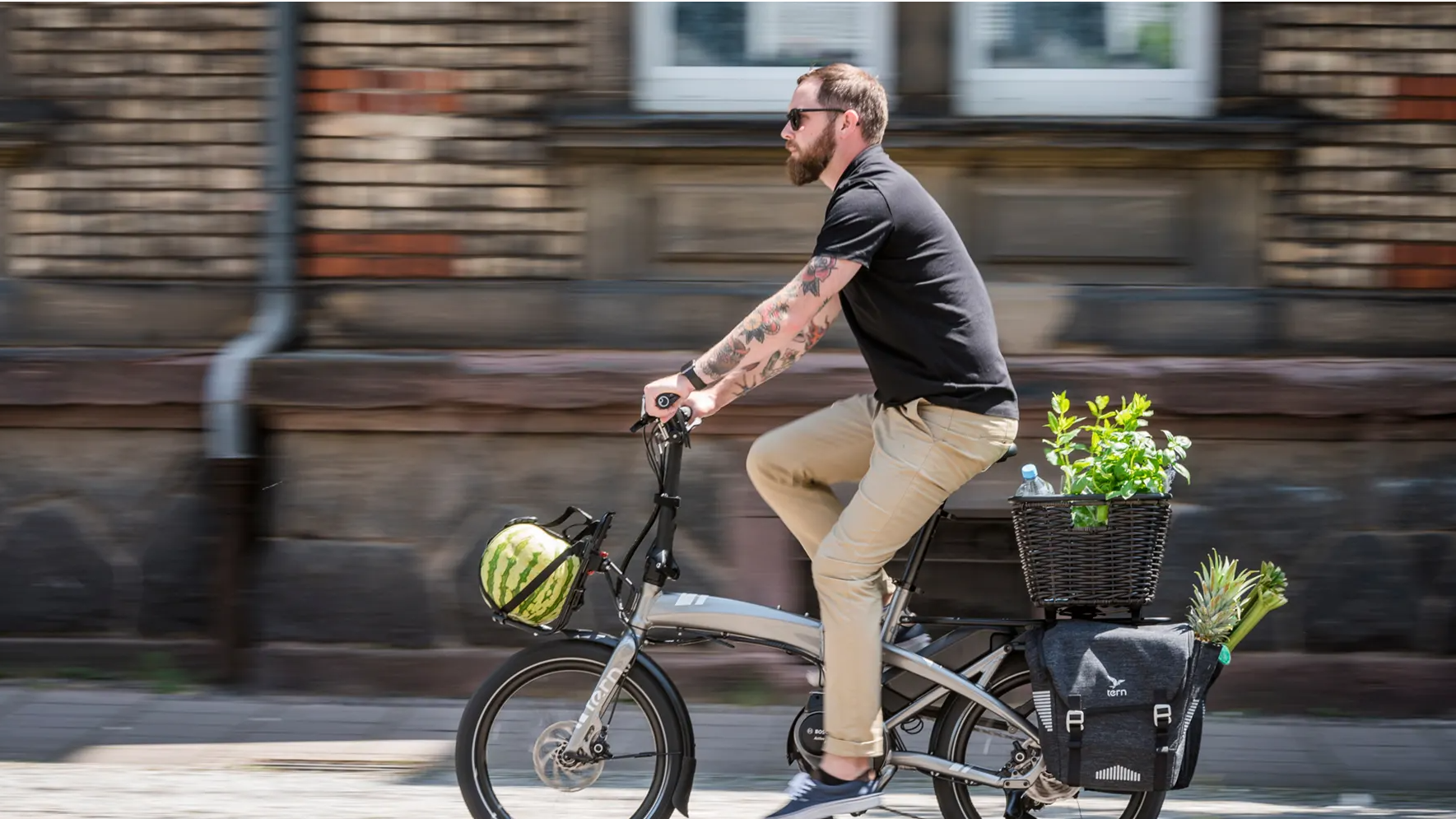 Allows the ebike to be folded and fit in small places such as car boots or storing in apartments with little space. Great option for people travelling and wanting to explore new areas via ebike
Made for exploring on trails and rougher roads. Saddle is designed for comfort for longer periods of time e.g. days or weeks. Not designed for performance, but gentler adventure rides
Designed for a sportier use of mountain trails. Typically going on tracks designed for mountain bikes. Less comfortable for longer periods of time but designed for performance. There is a crossover of mountain bikes with trail bikes, however there are subtle differences.
For your ebike 6 weeks into your riding journey. We also provide ongoing repairs and servicing in house by the most experienced eBike mechanic team in Tasmania.
Call us to book your servicing.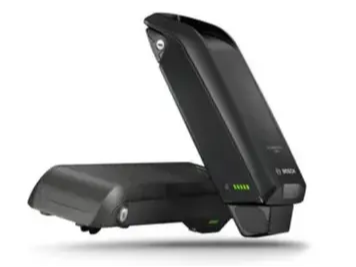 The battery stores and supplies electricity to the motor and is the single most vulnerable and most expensive part of an ebike. Therefore learning the types of batteries available and how to look after your battery is important.

With an ebike, you are likely to be riding more often, riding further and travelling a bit faster than on an ordinary bicycle. This means more wear and tear on your bike. To keep your bike safe and in top condition, we suggest reading our tips for taking care of your ebike.